9:ZERO:7 Whiteout Carbon frame
The fabulous 9:ZERO:7 carbon Whiteout is finally on the way. Orange or green with matching fork. They're £1799 frame and fork and we have tons of hub, rim, crank and tyre options to get you rolling.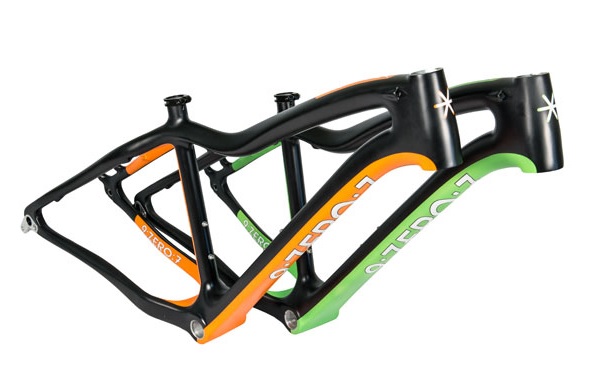 Turnagain Rims
These are on in stock now. Lovely, eyelets, anodised finish, 80mm wide.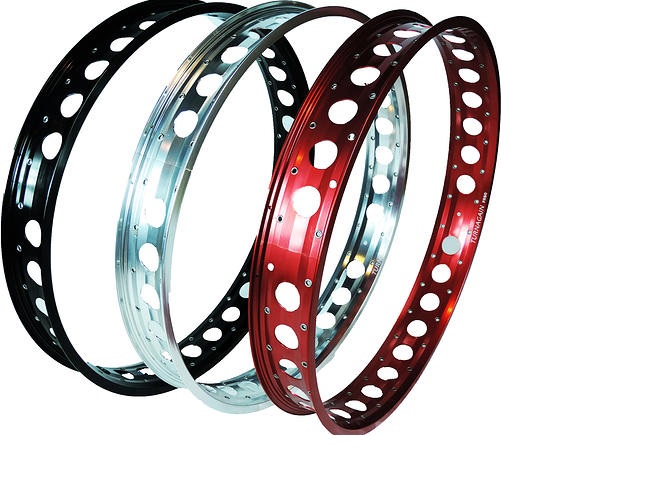 150 each.
Holidays...
We'll be closed from midday 23rd December until January the 2nd 2014.
If you're desperate to buy something, drop us a mail though and we'll do our best.
Happy Christmas!
Salsa Carbon Beargrease
You want one don't you? Can't get one can you? Well you can now, we have a medium frame/fork/hubset available right now - only one though, so be quick!
Carver frames, forks and parts...
We offer everything that Carver do - if you want to know the full skinny give us a call or drop a mail.
I'll get round to putting it on the website one day, yadda yadda...
They're here...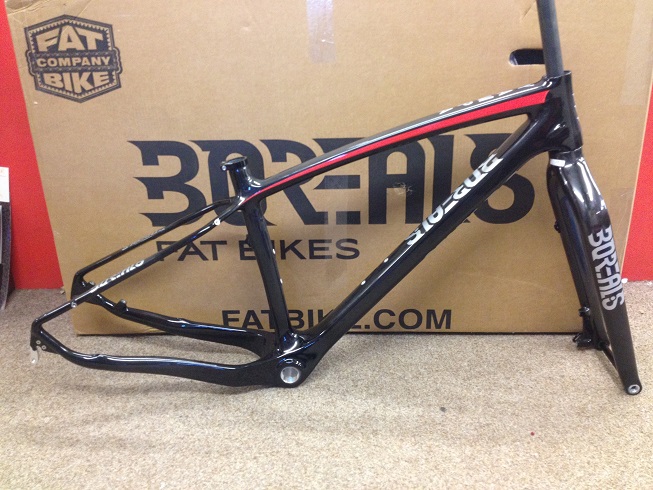 Early closing...
We'll be closing at midday Saturday 19th October.
Open as usual on Monday 21st though.
Borealis Yampa coming to the UK
That's right, we have the Borealis Yampa frames and forks and hubs and whatnot on the way. Get on the phone and bag yourself one of these beauties!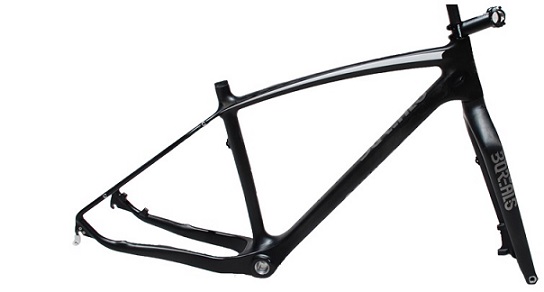 Phil Wood Grease
We have Phil Wood Waterproof grease and Outboard Bottom Brackets in stock again.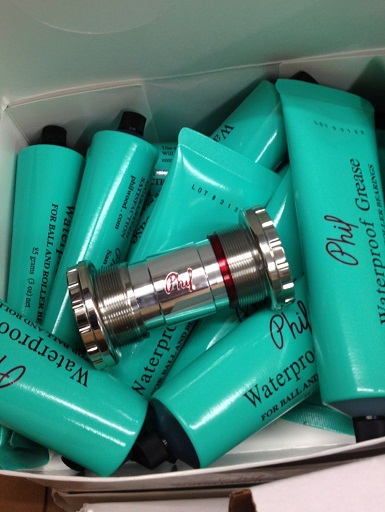 Carver Trans Fat Suspension Fork
Available in a few days time is the new Carver Trans Fat fork. 110mm of travel, tapered steerer and come with a 15mm bolt thru hub for the princely sum of £769.
You want it!