Global Fat Bike Day 5th December 2015
We'll be doing our annual fat bike ride, 10:00 am from the shop - local ride in the muck and mire, then back here for pizza and beers/tea/coffee.
Let me know if you're coming.
New colours for the Spot Rallye
New colours and a geared version now available...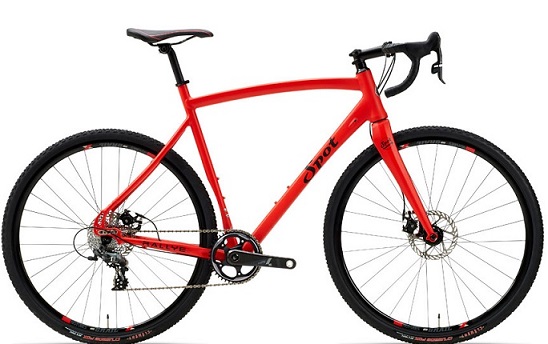 Easter Opening
We'll be closed for a few days over Easter - shut from Wednesday 1st until Tuesday 7th April.
Bargain 9:ZERO:7 190mm frame/forks
We have a few medium black or silver 9:ZERO:7 190mm frames with matching 135mm forks to clear. They will take 4.8 inch tyres with ease as well as 29+ and we can build them up for you into a complete bike if you like. We're clearing space for the new Whiteout aluminium frames, due soon.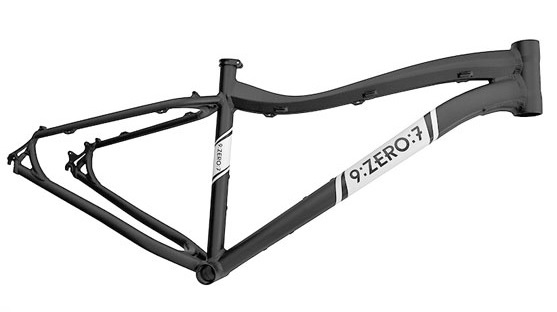 Were 680 now just 400, while stocks last...
Schwalbe Jumbo Jim's in stock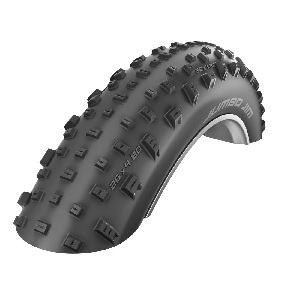 We c
urrently have the 4.8" Pacestar version, which is good enough for anyone really. Other versions due in a few weeks.
Singletrack Magazine love the Carbon Whiteout...
Come and read the review, try the bike and buy one for yourself.
Happy Christmas and a Merry New Year!
We're closed now until 3rd January 2015
Salsa bikes and frames in the UK
Good news! If you want a Salsa, bike or frame get in touch as we can get whatever you want.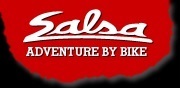 29+ demo bikes...
Take a look herefor info about our 9:ZERO:7 demo bikes, they take 5" fat rubber and 29+. You know that makes sense.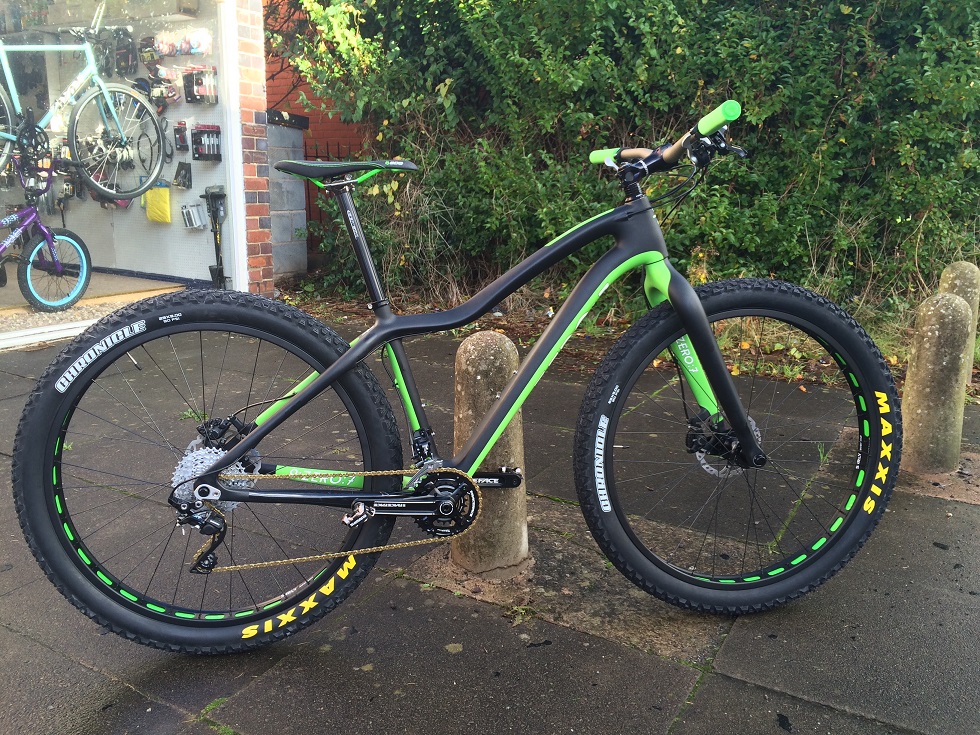 Closed - Thursday 20th November
We'll be closed all day on Thursday 20th November. Open as usual on Friday 21st.